Below are step-by-step instructions on installing a header for your eBay store.
Go to your "My eBay"
Under "Manage my Store" click on "Display Settings"
Scroll down to "Store Header Display" and click on the "Change" link at the right

Click the "Yes, include additional information in the header" option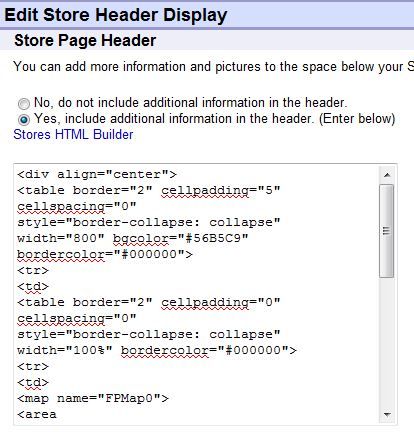 Copy and paste your header HTML code into the text box below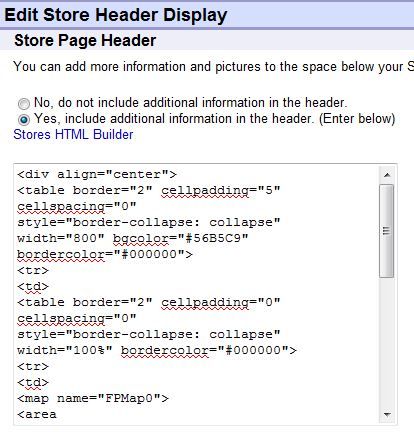 Scroll down and click "Save Settings"
Now click on your store to view your new store header.
How do I make my store header in the center of the page?
Go back to where you copy and pasted the HTML code for your store header. At the very beginning of the HTML code insert this small html tag: <div align="center">
Got questions? Visit JOMA on eBay to tell us your questions.