Follow us on facebook to be the first to know when new templates have been created, template sale and more.
---

Pick out some new Auction Templates to use with your new photobucket slide shows with.

Friends Auction Template

Adorable auction template for using with kids products such as kids clothing, kids books, kids games, and more.

Party Time Fiesta Auction Template

Great auction template for selling all your party supplies and services.

USA Flag Patriotic Auction Template

Sell all your USA red, white, and blue products and service with pride.

Musical Symphony Auction Template

Increase your musical sales with this beautifully designed Auction Template complete with a Flash Header.

Twilight Dreams Reborn Auction Template

Help give your beautiful reborn baby creation a new home with this beautiful Twilight Dreams Auction Template created just for you to show off your new birth.

Stained Glass Auction Template

Bring some beauty to your sales with this eye catching Auction Template. Complete with your store or user ID name on the header.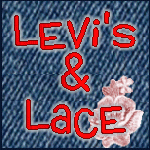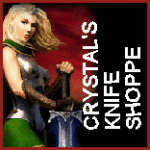 Other photobucket tutorials
How to create a slideshow using photobucket.com
Sign into your photobucket account.
Once you have signed in, click on "albums" at the top and click on "tools" as shown in picture above.
Next, click o the "try it no" link for the slideshows under the Creation Tools as shown below.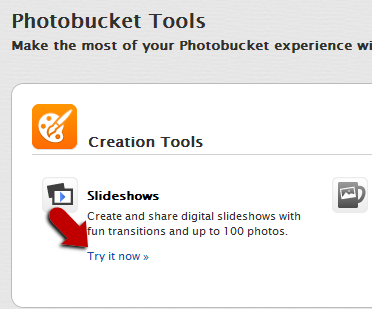 Photobucket has made the creation steps pretty easy to follow.
first, find the album where your pictures are saved that you wish to use for the slideshow. See image below.
Once you have found your album all you have to do is click on each picture you want used in your slideshow. This will automatically send each picture to the bottom middle as shown in the picture below.

To remove a picture from the slideshow images simply click on it.
The next step is optional, you can add the special effects to your slideshow with the given effects. Simply scroll through, click on any effect and it will automatically display your slideshow in the middle using the effect you clicked on.
Once you have all your pictures and you have decided on your special effect just click the step 3 save slideshow blue button under your slideshow preview, as shown in picture below.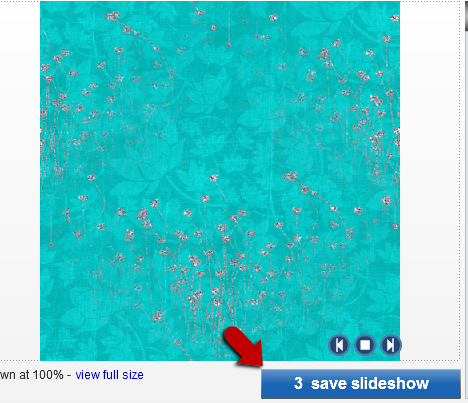 You will then be prompted to name your slideshow.
Type in the name you want to give your slideshow and click save.
Your slideshow is now created and saved in your default album. To insert your new slideshow to your listing template or anywhere else where you can edit the html you want to click on the share button above your slideshow. This is found above it immediately after you have saved your slideshow as shown in picture below.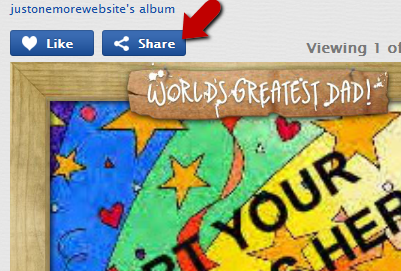 If you already have your slideshow saved go to it and click the "share" just below the slideshow as shown in the picture below.
Next you want to click on the "get link code" as shown below.
Lastly, you want to use the "HTML for websites & blogs" code as shown below. Use the full size unless size is an issue then you can use the clickable thumbnail option.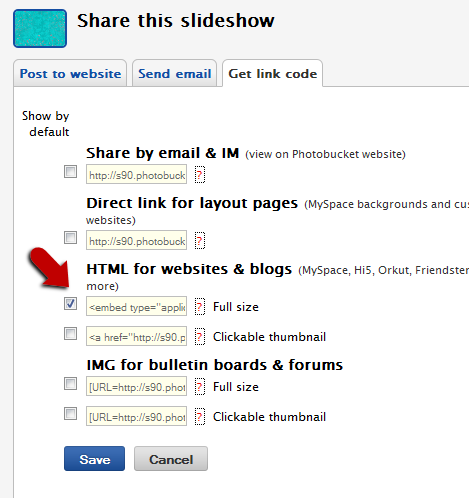 This is the code you want to paste into the html code of where you are displaying your slideshow. Will work on auction templates, ebay store designs, aboutme page, websites, or anywhere else where you can edit the html code of your page.